OUR FIRM
The essence of what we do is real estate. Mr. Boehnert was named Best Lawyer's Lawyer of the Year for Real Estate Law in Providence, Rhode Island in 2014 and again in 2016. He is the author of two books on real estate and environmental law issues, the editor of a third book, and has published hundreds of articles on these topics over the years.
We provide services in all aspects of real estate transactions, including environmental matters and related business law issues.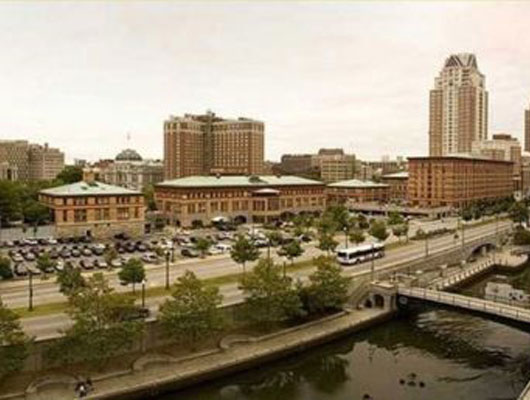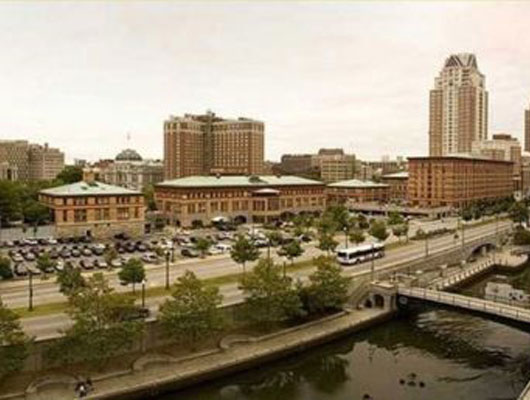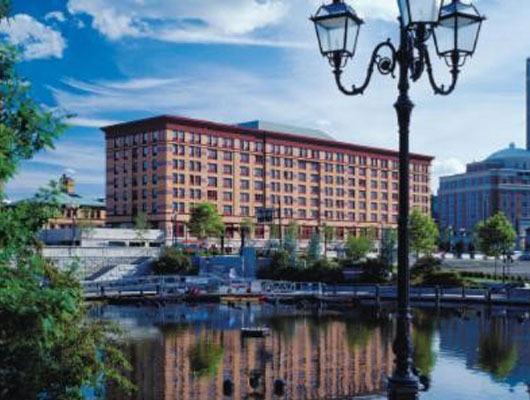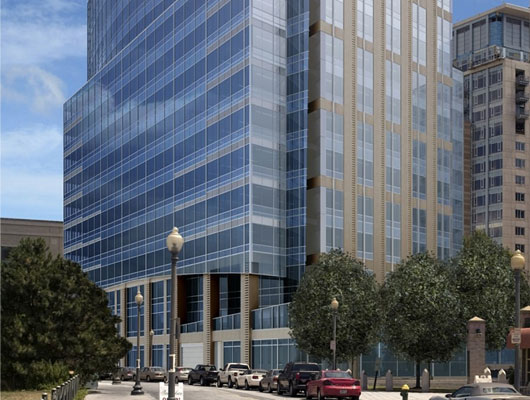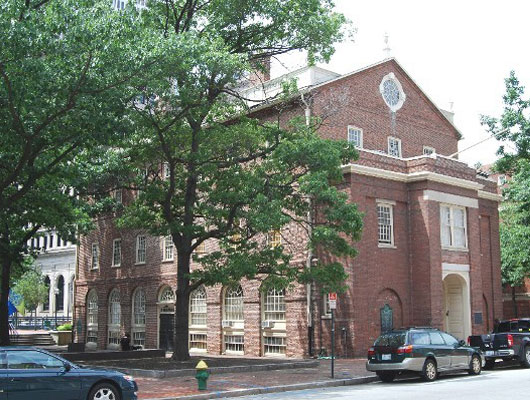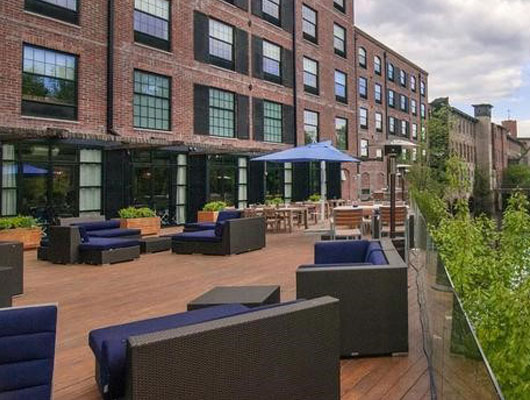 Representative Projects throughout the State of Rhode Island over the years
Mr. Boehnert has been involved in hundreds of projects and numerous real estate and environmental issues over the years throughout the State of Rhode Island.  Engagements have ranged from representing individuals on a single-issue basis to representing one of the largest global corporations over a number of years.  Projects have included residential coastal property issues, development projects, and environmental remediation and violation issues.  Our Representative Projects section sets forth a small sampling of this representation.
CONTACT US
Call us at: 1-401-595-5995