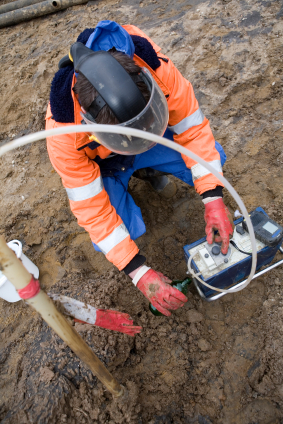 EPA's All Appropriate Inquiries Rule: Why It May Be Inappropriate For Your Transaction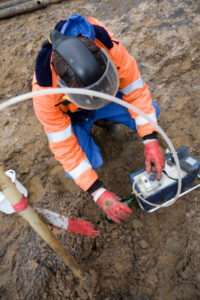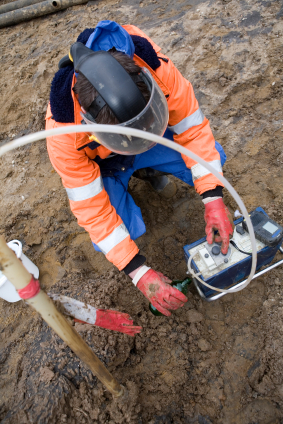 In preparing to give a seminar on environmental issues in real estate and business transactions at the upcoming Rhode Island Bar Association Annual Meeting, I decided I had to address EPA's rule establishing what constitutes all appropriate inquiries (AAI) for property acquisitions, given its importance in claiming defenses to liability under the federal Superfund statute.
In doing so, I knew I would have to spend almost as much time discussing why simply following the rule may not result in adequate inquiries for many types of transactions.
Importance of the Rule
The final rule promulgated by the EPA became effective November 1, 2006, 40 CFR Part 312, and established standards for what constitutes a satisfactory investigation of real estate prior to its purchase for purposes of the Comprehensive Environmental Response, Compensation and Liability Act (CERCLA), 42 U.S.C 9601 et seq., also known as the Federal Superfund Law.
The importance of the All Appropriate Inquiries Rule (AAI Rule) is that it allows a property owner to qualify for certain defenses under CERCLA, such as the innocent landowner defense and the contiguous property owner defense, as well as to qualify to be a bona fide prospective purchaser (BFP). In the first two instances, if the investigation shows no contamination, the prospective purchaser can acquire the property and qualify to assert the defenses as to contaminants covered by CERCLA if subsequently discovered. Similarly, it allows a prospective purchaser to qualify as a BFP to acquire contaminated property under the statute.
Following the AAI Rule is also required if one seeks to use brownfields grant funds to address contamination on a site.
What the Rule Requires
The Rule establishes a number of requirements, including
     Qualifications (education and experience) for those conducting the investigation
      Requirements for federal, state, local and tribal records review
      Visual inspection of the property
      Interviews with owners, operators, and occupants
     Review historical sources of information
     Search for environmental clean-up liens
     Assessment of purchase price to fair market value if property not contaminated
     Identification of missing data gaps
Under the AAI Rule the inquiries must be conducted within one year of acquisition, and certain information must be refreshed or updated after 180 days.
The standards for inquiry are met by two site assessment protocols adopted by the American Society of Testing and Materials, ASTM E1527-05 and E2247-08 (for forestland and rural property).
Limits of AAI
So should a purchaser simply rely on doing an approved AAI site assessment in acquiring property, secure in the knowledge that it is learning everything it needs for a thorough environmental due diligence inquiry.
The answer is "No"!
The reason is that the AAI requirements do not include a number of inquiries that a prudent purchaser may  want to make. These include but are not limited to matters pertaining to
     Asbestos
     Wetlands
     Lead
     PCBs
     Mold and indoor air quality
     Radon
     Health and Safety
     Indian artifacts and cultural resources
An environmental site assessment should be tailored to the specific transaction and the information a purchaser needs to discover about a property. This will take into consideration a number of factors, including whether an ongoing business operation is being purchased, whether the deal is a stock acquisition or an asset acquisition, whether the site is known to be environmentally-impacted, whether construction is anticipated on the site, etc.
The Bottom Line
Depending on your circumstances and your need for CERCLA defenses, you certainly may want to include the AAI considerations, but it may well not be the most APPROPRIATE inquiry nor ALL the inquiry you need to make.